Nasarawa Governor Moves to Break ASUU Nationwide Strike
The Governor made the call during a meeting he convened with members of the Union, at the Government House, Lafia. The management of the University, as well as some selected officials of the State Government also attended the meeting.
READ ALSO: "We are ready to wait for two years until FG responds" – ASUU President
The Governor said it has become necessary for the Union at the state-owned university to consider ending the six months long strike, which they embarked upon solely for solidarity reasons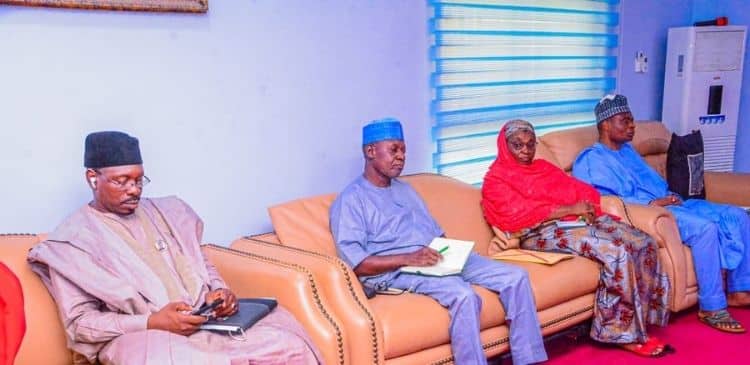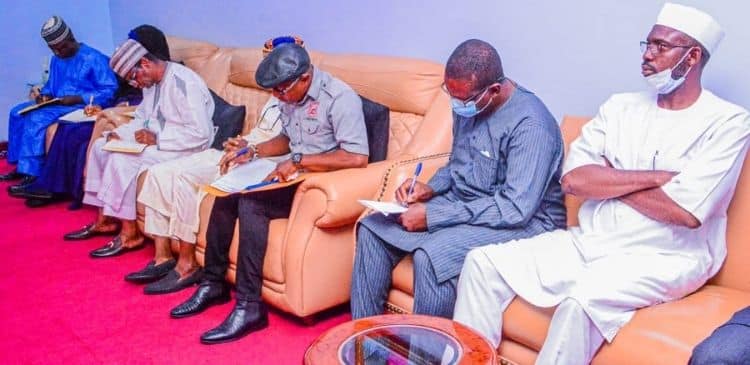 Sule said he initially did not want to interfere with the ongoing strike at the state university however he had to wade in because the industrial action is lasting longer than expected and affecting education of the people in the state.
He appealed to the university lecturers to understand that Nasarawa State is different from other states.
The Governor emphasized that, his administration is willing to discuss peculiar issues affecting the members of staff at the state university, which is of immediate significance to both the government and the university.
The Deputy Vice Chancellor (Academics), Professor Haruna Ayuba, said the ongoing strike by all the workers unions in the university participating, has affected all academic activities, as well as statutory meetings like senate and some other departmental and faculty meetings could no longer hold. He added that everybody will be making progress if the national strike is called off.